Our mission is for all believers in Jesus Christ to:
1) Praise & worship God
2) Pray
3) Encourage and live in the Spirit of revival
4) To bridge the gap between the Christian and the Jew.
We are thrilled at how many people have been touched. Miracles are happening. God's power is being poured out and you are invited to get involved.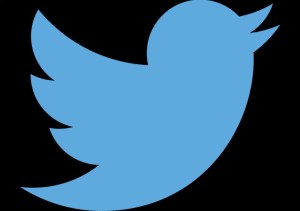 Intimacy with God is key for the spirtual growth of every member of the Body of Christ. "Abide in Me, and I in...
fb.me/4PQqwpccN
It has been a powerful weekend as Drs. Seed & Cynthia Hosseini have shared in each service an anointed word from...
fb.me/4Y6dGizLO
Don't be led by your opportunities be led by the Spirit of God: There is a way that appears to be right, but in...
fb.me/192s7DmqP
Don't let your emotions be your guide. A response made in hast can lead to a much bigger problem. Whoever is...
fb.me/85DKhsj4v