Our mission is for all believers in Jesus Christ to:
1) Praise & worship God
2) Pray
3) Encourage and live in the Spirit of revival
4) To bridge the gap between the Christian and the Jew.
We are thrilled at how many people have been touched. Miracles are happening. God's power is being poured out and you are invited to get involved.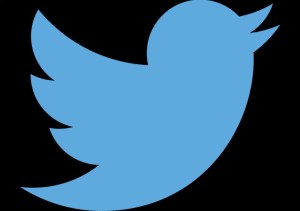 We are excited to welcome Pastor Tim Crisafulli and the men from The Sanctuary in Mt. Vernon, Ohio to the Men's...
fb.me/GEQutHue
Bethel is in a unique position because of being a prayer center to bring together men from all over Central Ohio...
fb.me/8s07tIDY4
It is the vision of Bethel World Prayer Center to bring men together for prayer. Bethel is in a unique posistion...
fb.me/8lRPaUqlH
1 Corinthians 13:4-8 (KJV) 4 Charity suffereth long, and is kind; charity envieth not; charity vaunteth not...
fb.me/8o6y3JXYJ