Our mission is for all believers in Jesus Christ to:
1) Praise & worship God
2) Pray
3) Encourage and live in the Spirit of revival
4) To bridge the gap between the Christian and the Jew.
We are thrilled at how many people have been touched. Miracles are happening. God's power is being poured out and you are invited to get involved.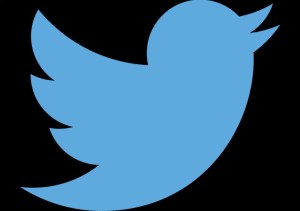 Let your cry be Lord I want to KNOW you. That ye might walk worthy of the Lord unto all pleasing, being fruitful...
fb.me/8cPXvoord
To know ( revelation) God is to experience God. We limit who God is in our lives when we are not increasing in...
fb.me/5gQJgAFlP
Those whose faith remains strong no matter what one faces in this life will receive all that God has promised....
fb.me/3DZdBTXdj
Intimacy with God is key for the spirtual growth of every member of the Body of Christ. "Abide in Me, and I in...
fb.me/4PQqwpccN