Our mission is for all believers in Jesus Christ to:
1) Praise & worship God
2) Pray
3) Encourage and live in the Spirit of revival
4) To bridge the gap between the Christian and the Jew.
We are thrilled at how many people have been touched. Miracles are happening. God's power is being poured out and you are invited to get involved.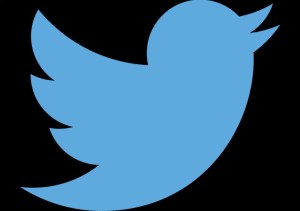 Honoring Graduates Today. Speaker: Andrew Beall Jeremiah 29:11 "For I know the plans I have for you," declares...
fb.me/14cTndiMy
When determining if something is right or wrong remember that God's Word never changes on any subject. Remember...
fb.me/69NvsA5ZT
2 Corinthians 10:5 We are destroying speculations and every lofty thing raised up against the knowledge of God,...
fb.me/7PXdqgPUj
I want to thank everyone who has given a special gift towards the phase 1 developement at Beulah Land. We are...
fb.me/5dFo0M8cE