Our mission is for all believers in Jesus Christ to:
1) Praise & worship God
2) Pray
3) Encourage and live in the Spirit of revival
4) To bridge the gap between the Christian and the Jew.
We are thrilled at how many people have been touched. Miracles are happening. God's power is being poured out and you are invited to get involved.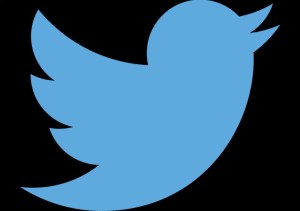 God in His mercy will never comfort man in his sins but He will confront man in his sins and if man will repent...
fb.me/8rYqjAT79
When you are faced with the question "Did God really say" remember, this is what the serpent said to Eve in the...
fb.me/GcoDc3L8
When we say we want Revival this is what we mean. We want a spiritual reawakening from a state of dormancy or...
fb.me/8DIupdOQ7