Our mission is for all believers in Jesus Christ to:
1) Praise & worship God
2) Pray
3) Encourage and live in the Spirit of revival
4) To bridge the gap between the Christian and the Jew.
We are thrilled at how many people have been touched. Miracles are happening. God's power is being poured out and you are invited to get involved.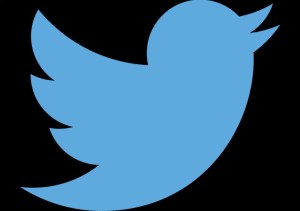 Twitter has returned errors:
"Rate limit exceeded [error code: 88]"
More information on errors that have codes here.